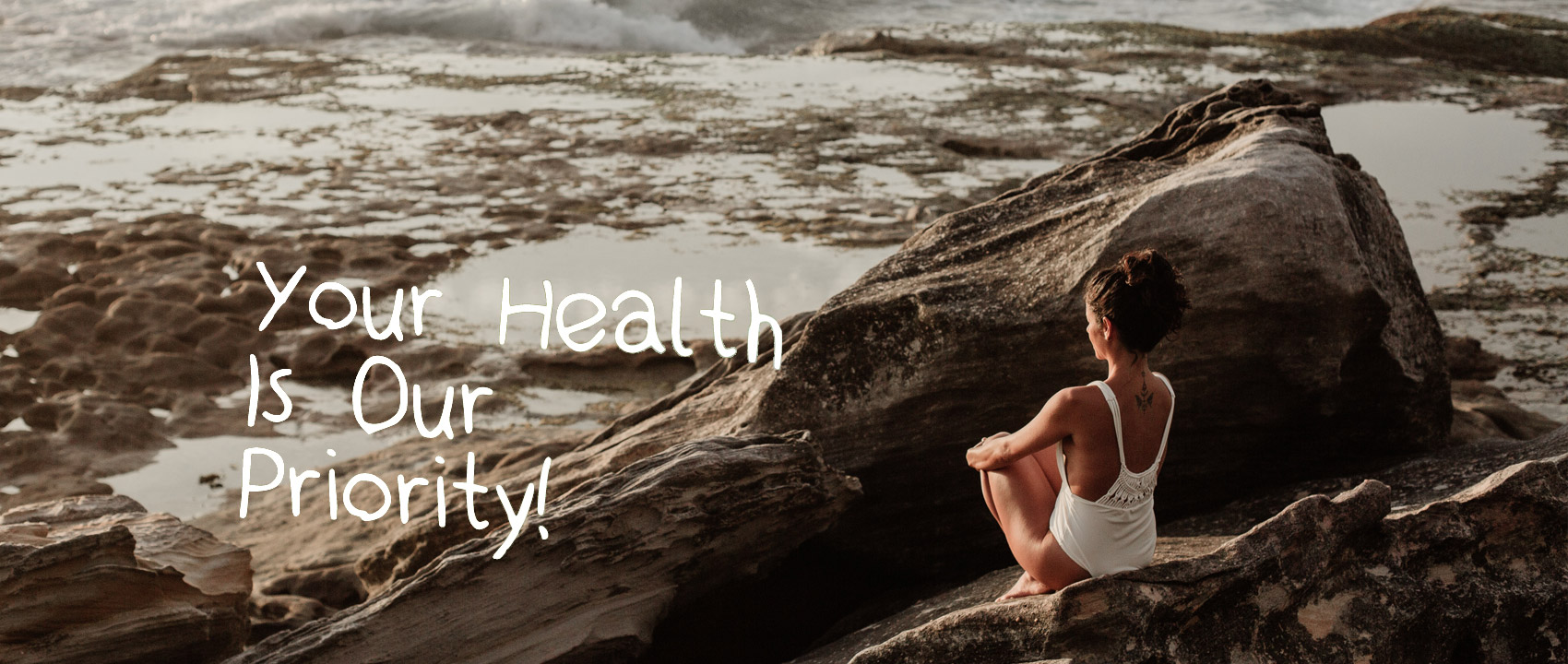 ABOUT AUSWAY
Australian life style
Ausway health care products follow "Your Health is Our Priority." We focus on producing the best products for the Australian as well as the international market.
Founded on a strong technical base and professional approach with a multi-cultural attitude to business relationships, we combine the best of scientific and technical expertise to research and formulate a wide range of premium quality health and beauty products.
Our primary commitments are quality, safety and efficacy and we ensure every step in the manufacture of our products is in accordance with the strictest Pharmaceutical Good Manufacturing Practices (GMP). All products produced by Ausway are made from the very finest raw materials carefully. Our manufacturers and Packaging laboratory hold the Australian Code of Good Manufacturing practices for Medicinal products licenses and are regularly audited to ensure that the codes of practice are maintained to Australian and international standards.
We achieve this by translating our unrivaled heritage and knowledge into innovative, quality branded healthcare solutions that work. Our high quality products and reliable free naturopathic advisory service are among the many reasons Ausway is one the most trusted names in natural health.
READ MORE